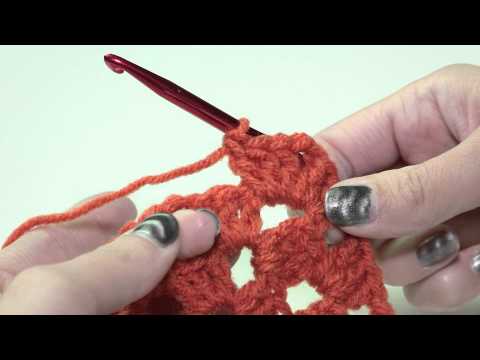 In this video, I demonstrate how to crochet a Granny Square. My demonstration is only for the first few rounds. If you want to continue your granny square all you have to do is put 3 double crochet stitches into each ch 1 space and then chain 1.

If you have you have any questions, please leave a comment!

Teacher: Nadia Fuad
Video and Editing: Fuad Azmat

Website: http://YARNutopia.com

Facebook: http://www.facebook.com/YARNutopiabyN...

Shop: http://www.YARNutopia.etsy.com

Snapchat: YARNutopia

Instagram: https://instagram.com/yarnutopiabynad...

Enjoy this video and subscribe to my channel for more tutorials on how to crochet!
Leave a comment, and share with your friends!